About the founder: Skila Ramirez C-IAYT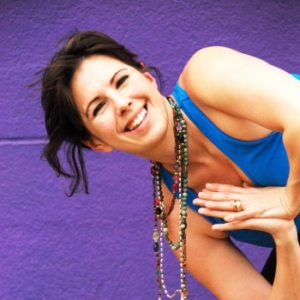 I founded Sankalpa Wellness in 2010 as an extension of my life's intention to live well and to help others by teaching and leading by example. My philosophy for life and wellness is this:                      Breathe, Feel, Believe, Achieve
This belief system is part of the practice of Sankalpa. To live in truth and to make choices in alignment with our highest calling, a vow to ourselves with an intention that our soul is projected in the most authentic way.
A list of credentials and experience can be found here.
Family is everything. Everything else is just everything else.